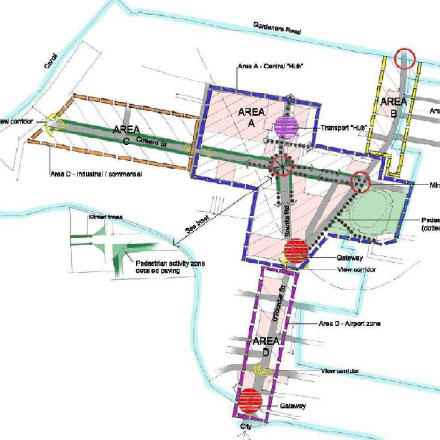 Appointed to take Botany Bay City Council's LEP review to a more detailed strategic stage, we assessed the housing and workforce projections for key sites to see if State Government targets could be met. Our study was informed by our combination of urban design skills and experience advising developers about the potential of their sites.
Our study, carried out with David Lock & Associates and Taylor Brammer Landscape Architects, confirmed that the housing and workforce targets could be achieved. We defined the urban design guidelines, importantly building height and FSR controls, which were ultimately incorporated into the new LEP.
Development completed in the last four years has verified the results of our study. Botany Bay, prior to amalgamation with Rockdale, was on target to achieve the levels of housing and workforce accommodation required by the NSW Government.