Rouzbeh

Loghmani

BArch MUrbDes(UD&P) RPIA

Associate Director

URBAN PLANNER AND DESIGNER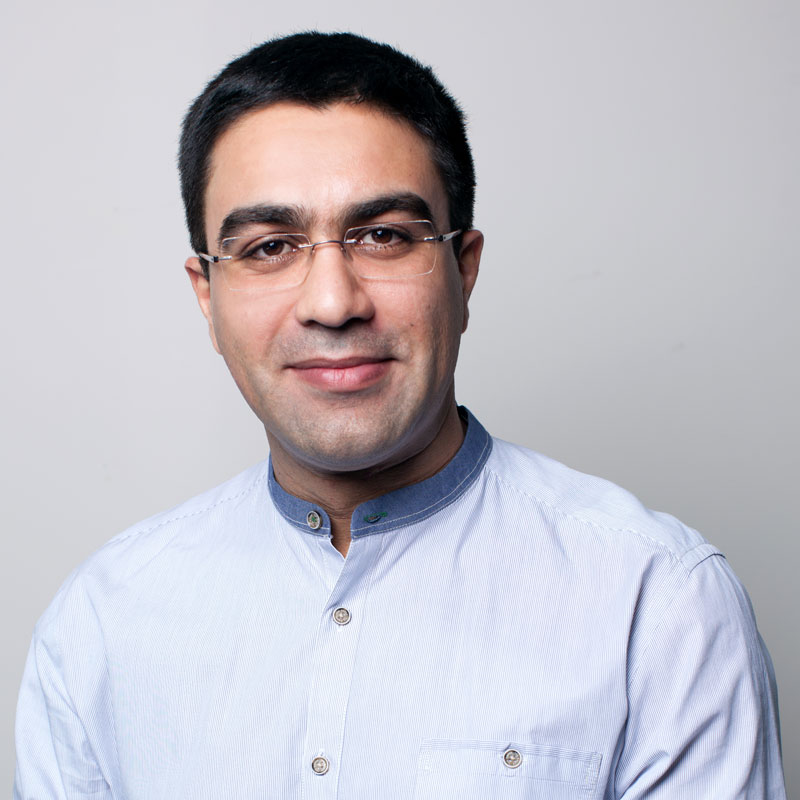 Rouzbeh Loghmani is an urban planner and urban designer with experience in the design and delivery of urban projects. His experience and expertise in project planning, design management and the securing of development approvals has made him a valuable consultant to private sector developers and local government. He has brought to these jobs the combined knowledge of architecture and urban planning now so rare in the specialised construction industry. Rouzbeh is a full member of the Planning Institute of Australia and a committee member of the Australian Institute of Urban Studies. He maintains his position as a visiting lecturer in the fields of urban design and planning at The University of Sydney, Faculty of Architecture, Design and Planning.